Coming Up on Ho`olohe Hou Radio...
Featured Previously...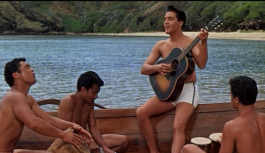 In Rotation
Video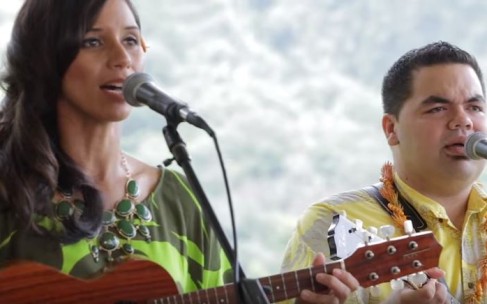 Pomaika`i Keawe - granddaughter of Aunty Genoa Keawe and an amazing artist in her own right - takes her ha'i into the stratosphere on an episode of HiSessions...

The falsetto phenoms sing a popular tune from their debut CD...

Holunape performs the song for which they were named...
Current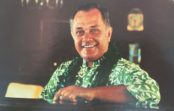 If you are fortunate enough to have lived in Hawai`i in the
August 29, 2016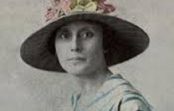 September 8th marks the anniversary of the birth of Helen
August 26, 2016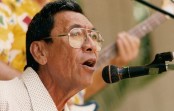 Google "Sonny Kamahele" and the first search result is
August 25, 2016
Popular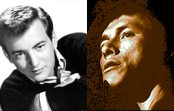 Kui Lee. I never met him. (Many of his most ardent fans
January 28, 2016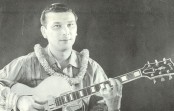 Arriving and departing this life in February, this
January 09, 2016